Check Out Our Done Deal Furniture Collection
Check out our Done Deal Furniture Collection at Luka Furniture. Find the perfect pieces for your living room, bedroom, dining room, and more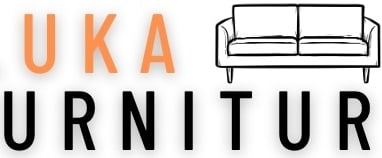 Check Out Our Done Deal Furniture Collection - Luka Furniture
Done Deal is an online platform where you can buy and sell items, including furniture.You can save search(last search) to get Done Deal Furniture.
We delivery to Dublin, Cork, Limerick, Galwey.
Get ready for the "Sunny South East" vibes in your living room with Luka Furniture's collection.
Made in Ireland, this collection features quality furniture to enhance your home's aesthetic.
Sort by best match and save your search to find the perfect piece for your space.
Luka Furniture is a quality furniture seller based in Ireland.
Our range includes pieces to furnish your living room and other areas of your home.
You can search for items based on various criteria such as seller type, sale items, and previous searches.
Look for the DoneDeal message logo to find Luka Furniture's listings. Sale wanted.