Sofa Bed Dublin: The Ultimate Space-Saving Solution
Discover the best space-saving solution with our selection of comfortable and stylish sofa bed Dublin.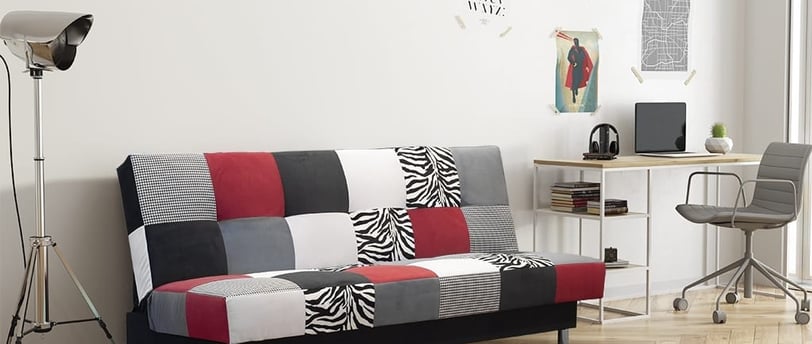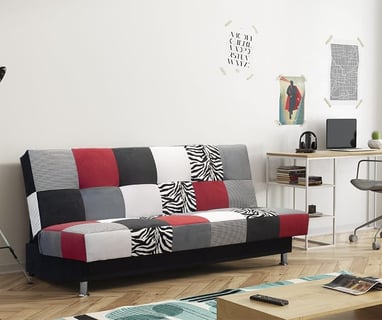 If you live in a small apartment or a house with limited space, you understand the value of finding furniture that serves multiple functions. A sofa bed can also be a game changer for overnight guests.
Dublin has a wide range of sofa beds to suit every taste and budget. There is a sofa bed to suit every taste, from modern to traditional. But why should you opt for a sofa bed over a regular sofa?
To begin with, a sofa bed allows you to accommodate guests without the need for a separate guest room. This is especially useful if you have a small living space. You can easily convert your living room or home office into a comfortable bedroom with a sofa bed.
Second, for those who frequently move or relocate, a sofa bed can be an excellent investment. A sofa bed is much easier to transport than a separate sofa and bed.
Consider the size and style that will work best for your space when shopping for a sofa bed in Dublin. There are various sizes available, ranging from single to queen-size, so measure the space and determine which size would fit comfortably.
Another factor to consider is the sofa bed's design and style. You want to make sure it complements your existing decor and is comfortable to sit and sleep on. Look for sofa beds with high-quality mattresses and long-lasting frames.
Pls check our blog:
https://lukafurniture.ie/best-pries-better-then-second-hand-furniture-limerick
https://lukafurniture.ie/upgrade-your-bedroom-on-a-budget-with-cheap-wardrobes-ireland