Sitting Room Furniture in Ireland
Looking to spruce up your sitting room? Check out our tips for choosing the best furniture for your Irish home, from sofas to coffee tables and more.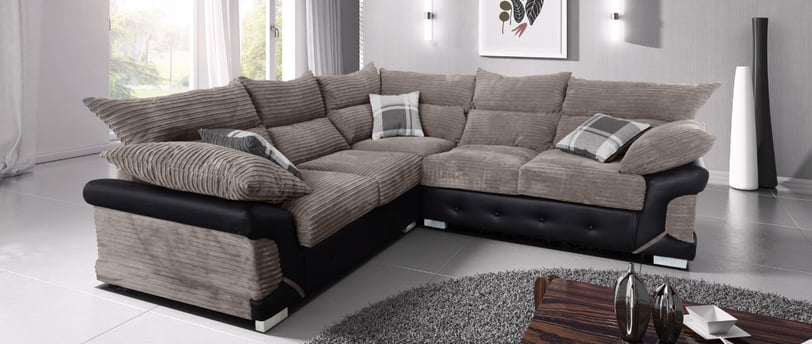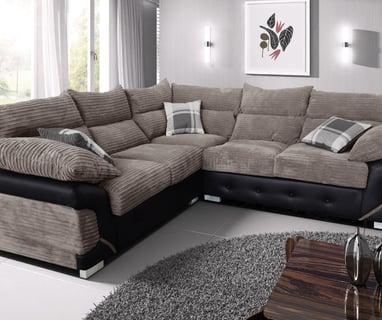 Tips for Sitting Room Furniture in Ireland
We advise our clients who are looking for ideas on how to style and choose living room furniture in Ireland? Check out these 7 simple tips for choosing the right sections, creating a cohesive look, and maximizing space. You'll be able to shop for furniture with confidence and look for inspiration to create the perfect living room in your home if you follow these tips. Don't wait, look over our stock and select the best tv unit for you! You don't have to make any bank transfer to our account - you can pay cash on delivery.
Living Room Furniture in Ireland: An Overview
We suggest you when you're selecting furnitur to keep the size and layout of your sitting room in mind.
Look for items that are both comfortable and fashionable.
In our view you should consider the furniture's durability and quality of materials.
Pick items that reflect your individual taste and style.
Finding the Perfect Living Room Furniture in Ireland
To determine what furniture will fit in your space, measure it and draw a floor plan.
In our experience you supposed to consider the room's function and how you intend to use the furniture.
Look for items that complement one another in color, style, and material.
We encourage our clients to not to be afraid to mix and match different pieces to achieve a one-of-a-kind look.
Modern Living Room Furniture Trends in Ireland
In our opinion - to add interest to your living room, consider using bold colors or statement pieces.
For a modern look, look for sets with clean lines and minimalist designs.
Consider using natural materials such as wood or leather to have a warm and inviting atmosphere.
We suggest you to combine different textures to create a visually appealing space.
Choosing the Right Coffee Table for Your Sitting Room
When selecting a coffee table, consider the dimensions and shape of your living room.
It's important to find a table that matches the style and color of your existing furniture.
Consider the table's function and how you intend to use it (e.g. for storage or as a surface for drinks)
Look for a table that is both long-lasting and simple to clean.
TV Units that Complement Your Living Room Furniture
Choose a TV unit that is the correct size for your television and fits comfortably in your space. Look for a unit that complements the style and color of your existing sofas and cabinets.
Our recommendation is to consider the storage and functionality of the unit (for example, do you require space for additional electronics or accessories?) Lockable cabinets can help to keep things in order and your room tidy.
To keep cords organized, look for a unit with a built-in cable management system.
Creating a Coordinated Look with Furniture in Your Living Room
Select a color scheme for your living room furniture and stick to it. Modern units often has metal elements. Think, if this style will suit your home.
Without a doubt, to create a unified look, look for pieces with similar styles, materials, or shapes.
In our judgment, to add visual interest, consider incorporating different textures.
We encourage you not to be afraid to mix and match patterns and textures to do a one-of-a-kind look. Your family and friends will love room, where you'll make a relaxing atmosphere.
Maximizing Space with Multifunctional Furniture for Your Sitting Room
We suggest to consider using furniture that can be easily moved around to have different seating arrangements (e.g., a sofa bed or storage ottoman).
When not in use, look for furniture that is lightweight and easy to store.
To maximize space in your sitting room, consider using cabinets with hidden storage compartments.
Some advices for designing ur place.
This article offers seven suggestions for choosing and styling living room furniture in Ireland. The advice covers important aspects such as measurements, style, and functionality, as well as current design trends. You can shop for furniture with confidence and find inspiration to make a stylish and comfortable living room that meets your needs if you follow these tips.
Check our offer
We encourage you to visit our online shop to check our offer - living room sets, coffee tables, sofas and many more products essential for your home, that your family will love. on our website you'll select practical or modern tv units without breaking your budget. You don't have to spend plenty of money to have a great living room furniture. Most of them we have in stock. You can place an order via our page or any other source of contact. We accept cash on delivery, bank transfers to our account, payments by card.