Upgrade Your Living Space with a Stylish Sofa Bed Cork
This article discusses the benefits of upgrading your living space with a stylish Sofa Bed Cork. It covers different types of sofa beds available in Cork, factors to consider before buying one,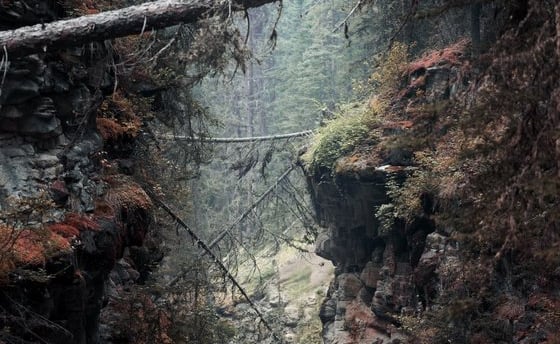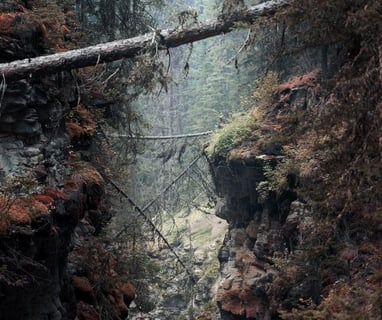 A stylish sofa bed in Cork may be the ideal addition if you want to upgrade your living space while also increasing functionality. Sofa beds not only provide a comfortable seating option, but also a convenient and comfortable sleeping space for guests or those who live in small apartments.
This is especially useful if you have a small living space or frequently entertain guests. A sofa bed can provide a comfortable sleeping space instead of dedicating an entire room to a guest bedroom.
There are numerous options available, ranging from classic and traditional to modern and sleek. You can even personalize your sofa bed by choosing different fabrics, colors, and patterns.
Another advantage of a sofa bed is its ease of use. This means you won't have to deal with heavy mattresses or complicated mechanisms when setting up or disassembling the bed.
There are a few key factors to consider when shopping for a sofa bed in Cork. First, consider the size of your room and select a sofa bed that will fit comfortably. You should also consider mattress quality and select a model with a comfortable and supportive mattress that will provide your guests with a good night's sleep.
Finally, a sofa bed in Cork is an excellent investment for anyone looking to maximize their living space while also providing a comfortable sleeping option for visitors.