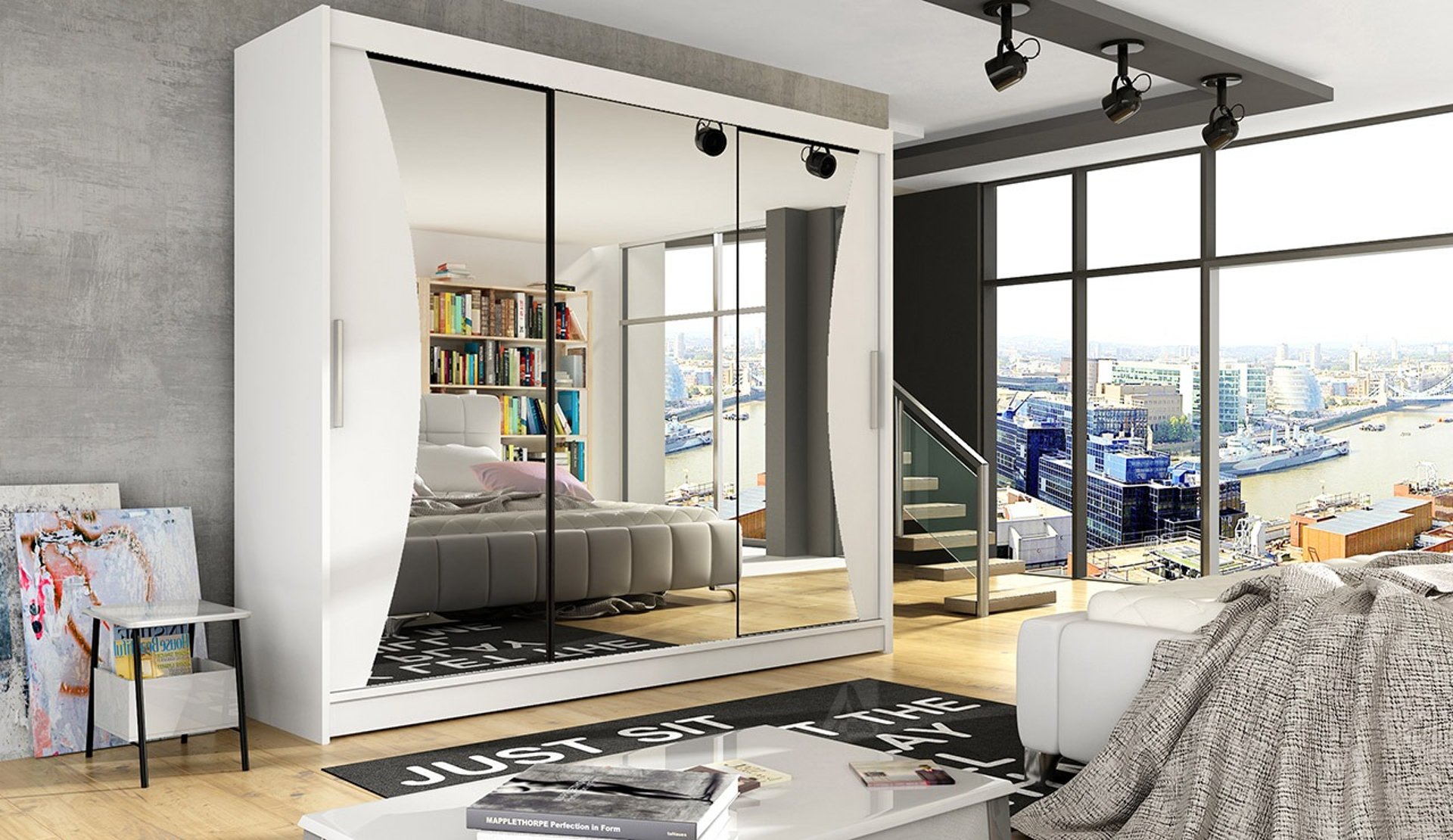 Wardrobes 200cm
200cm wide - 215cm high - 58cm deep

Wide 6'6ft - High 7ft - Deep 1'9ft
200 cm wardrobe that is 6'7ft
A 200 cm wardrobe equals 2 meters, or approximately 6 feet and 7 inches in height. This is a tall wardrobe with plenty of storage space for clothing, linens, and other items.
When shopping for a wardrobe of this size, keep the available space in your room in mind. You'll want to make sure the wardrobe fits comfortably in the room without taking up too much space. You should also consider the type of storage you require. Do you require additional shelving or hanging space? Are drawers necessary?
Once you've determined your storage needs, you can start looking for a wardrobe that meets them. Wardrobes come in a variety of styles, ranging from sleek and modern to more traditional designs.