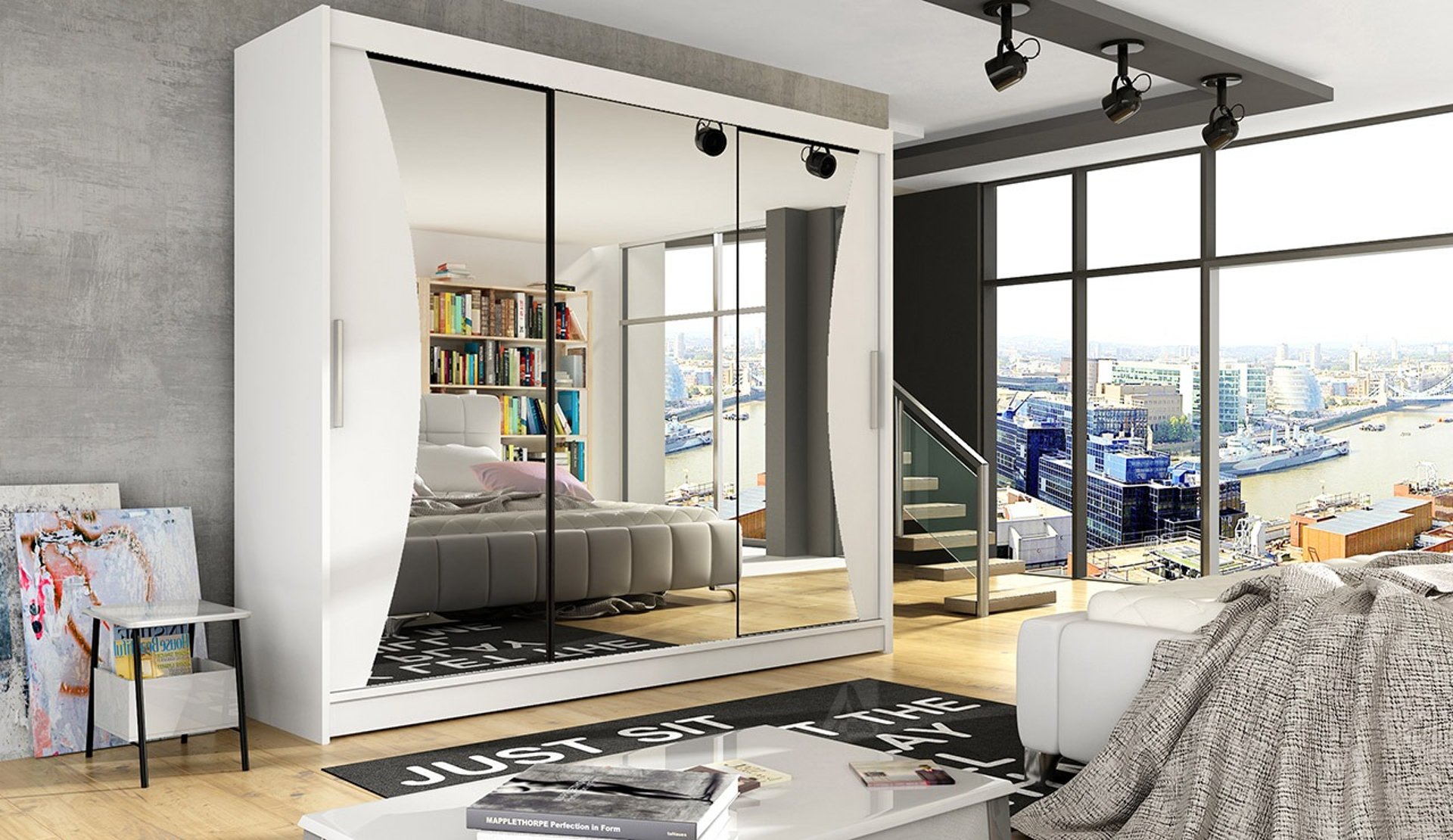 Wardrobes 250cm
250cm wide - 215cm high - 58cm deep

Wide 8'2ft - High 7ft - Deep 1'9ft
Unleash Your Creativity: Explore Our Online Furniture Store for Home Inspiration
At our esteemed furniture atelier, our ethos is firmly entrenched in delivering premium-grade sofa, sofa beds and corner sofas. They safe, and cozy furniture solutions at a competitive, cost-effective price point. We take great pride in being able to assist you with best service and provide piece for your important home, and our expert staff is always on hand to guide you through the process.
Our furniture store offers a delivery service you can trust.
When you purchase furniture from us, you can be confident in our reliable delivery service. Our two-person team will handle your items with care, and we're committed to providing excellent customer service throughout the process.