Corner Couches Ireland: Comfort Meets Style
Looking for a comfortable and stylish addition to your Irish home? Discover the best corner couches Ireland that provide both comfort and style.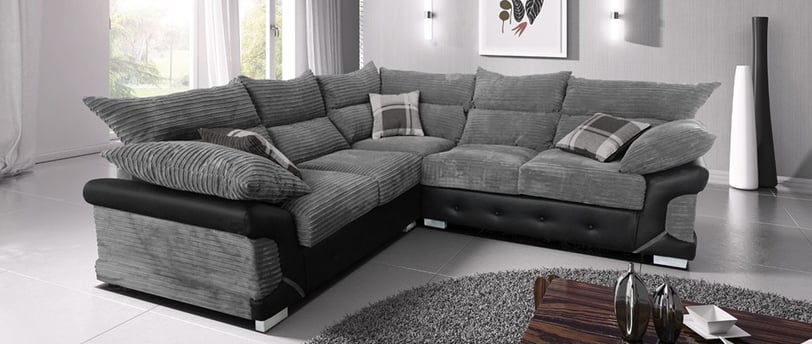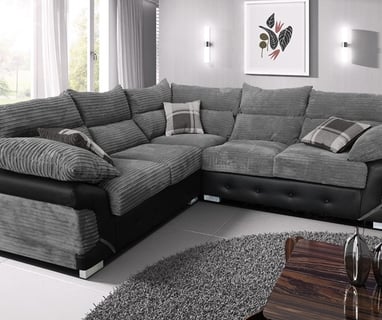 Corner couches are a versatile and popular furniture item that has found its way into the hearts and homes of Irish people. The intersection of comfort and style is where corner couches thrive, offering a cozy spot to curl up with a book, binge-watch Netflix shows or entertain guests.
The advantages of corner couches are multifaceted and ever-evolving, from their variety of shapes and sizes to suit any living space, to the flexibility of design options. If you have a small room, the incorporation of a chaise lounge in your corner couch can maximize seating area without sacrificing space. On the other hand, a larger living space can accommodate a U-shaped corner couch, providing an intimate seating area that is ideal for entertainment.
The comfort of a corner couch is one of its most appealing features.
A wide range of designs and styles are available for corner couches, making them a perfect fit for any decor. The classic leather design is a timeless favorite, while contemporary fabric options are also gaining popularity. The range of colors and patterns available makes it easy to find a corner couch that aligns with your personal taste and style.
In conclusion, adding a corner couch to your Irish home is a stylish and comfortable option that can enhance your overall living experience. The versatility, comfort, and range of styles available make it a worthwhile investment, and a perfect way to elevate your home's decor.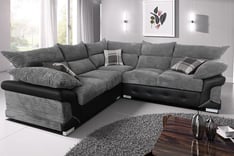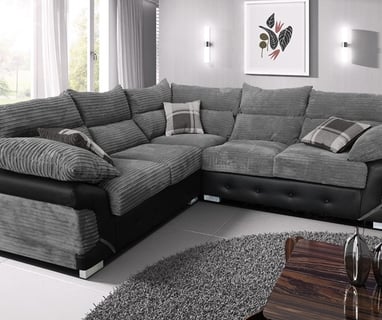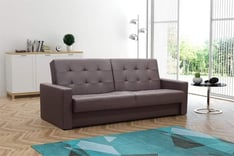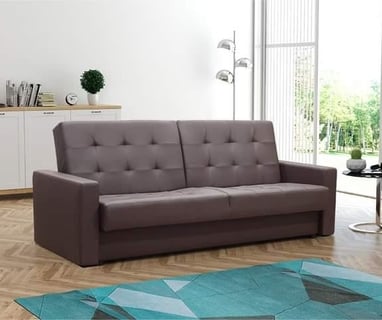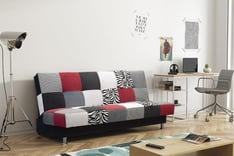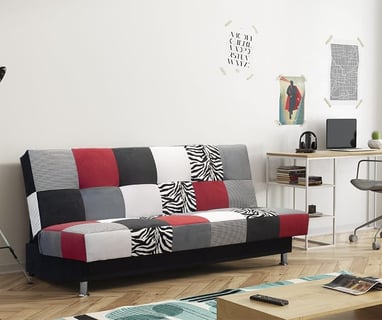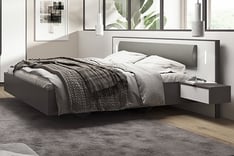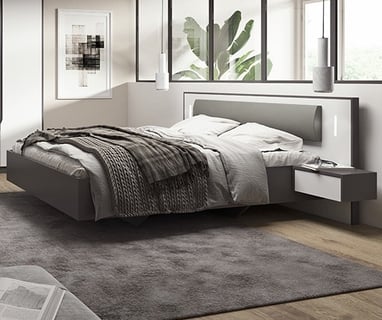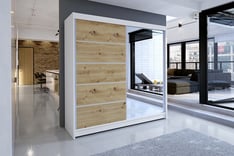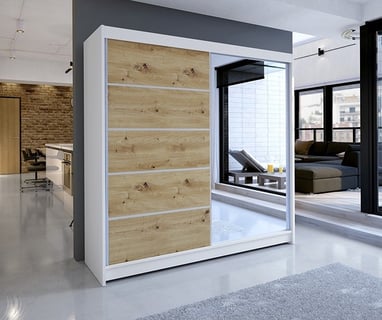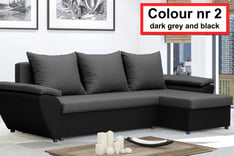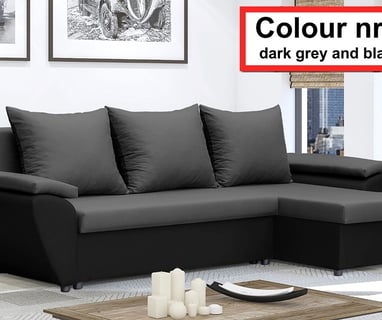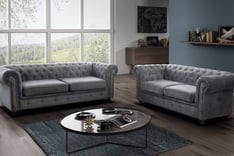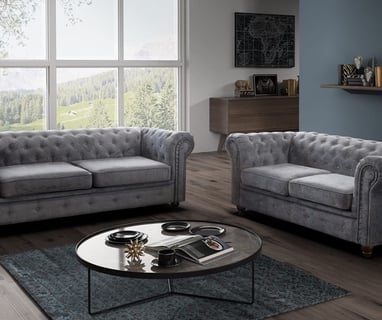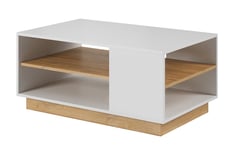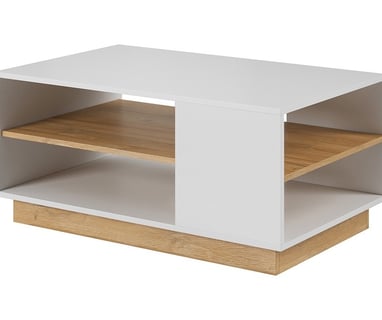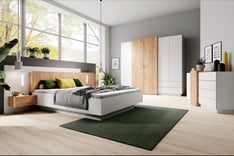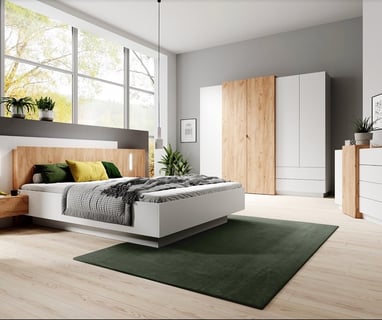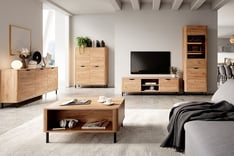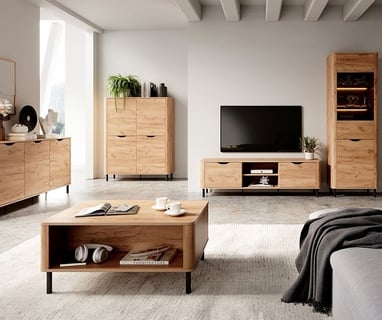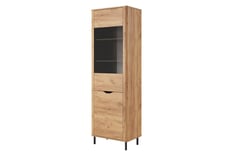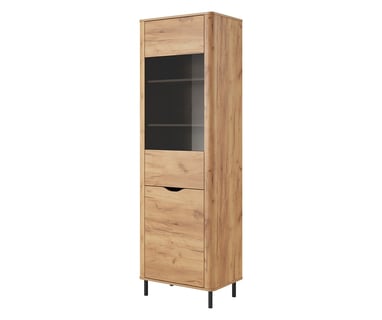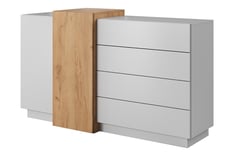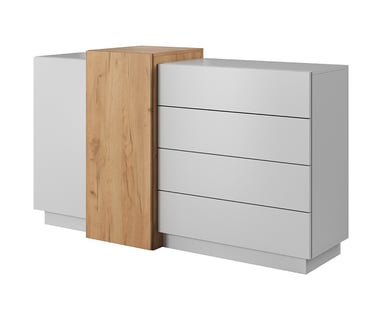 Have look on our furniture, we delivery in whole Ireland. Check our stock and products: