The Best Budget-Cheap Corner Sofas Ireland
Need a cozy corner sofa that won't drain your wallet? We've rounded up the best options just for you - cheap corner sofas ireland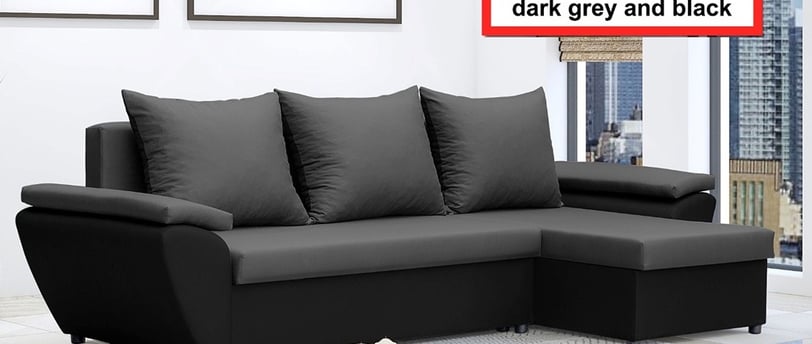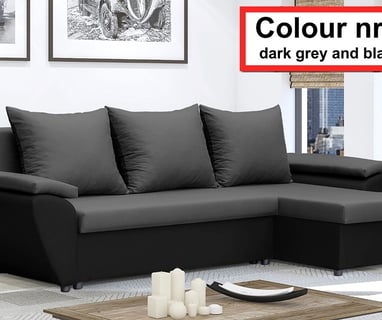 Looking for an affordable and stylish corner sofa in Ireland? Here are some great options to consider:
Sofa bed: This versatile option doubles as a bed and comes in a neutral grey color. It also has built-in storage space.
L-shaped sofa: This option comes in a range of colors and features a comfortable chaise lounge.
Contemporary sofa: This stylish option comes in a range of colors with a plush velvet finish and a sturdy wooden frame.
Retro-style sofa: This chic option has a classic button-back design and comes in bright colors with a comfortable foam seat and backrest.
Sofa bed with storage: This modern option comes in a versatile grey color with a spacious storage compartment.
With these budget-friendly options, you can upgrade your living space without overspending.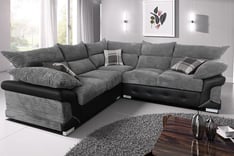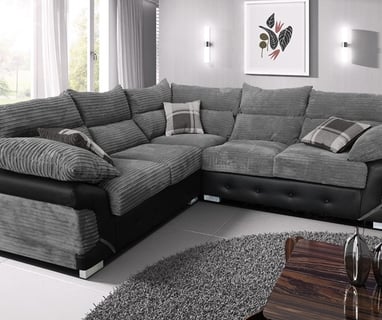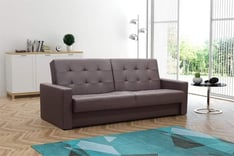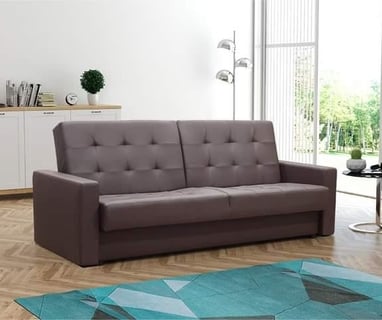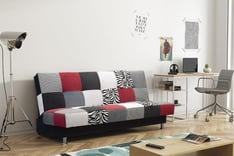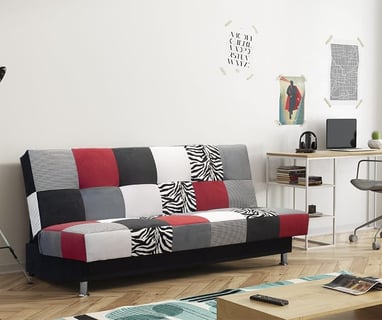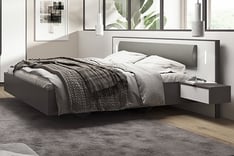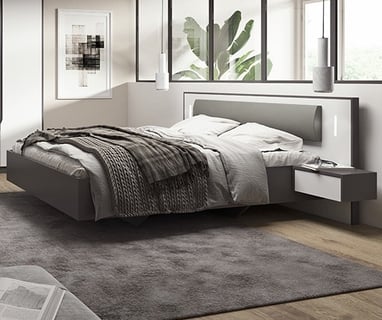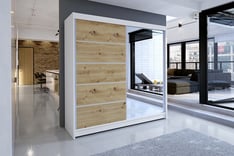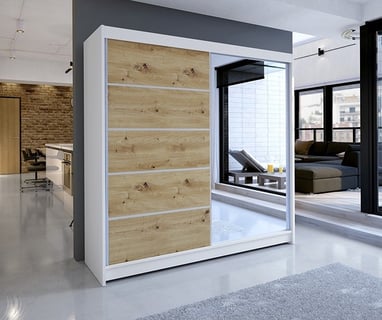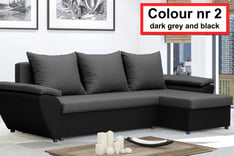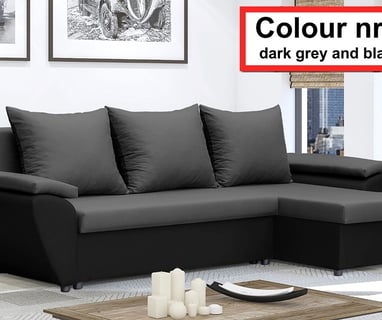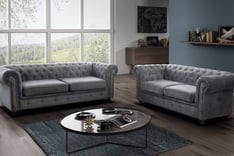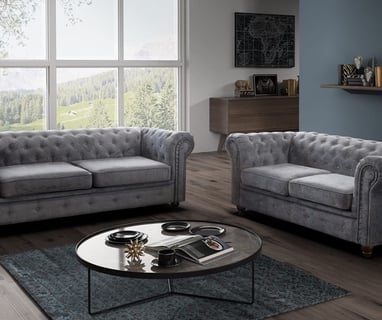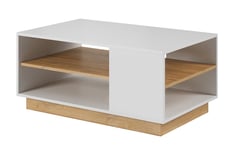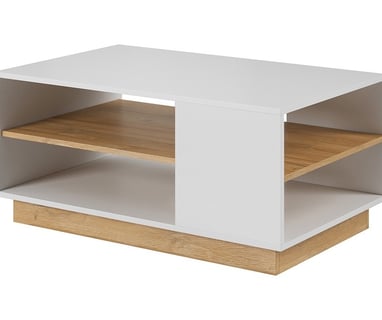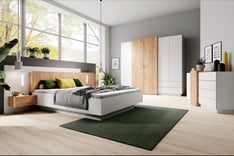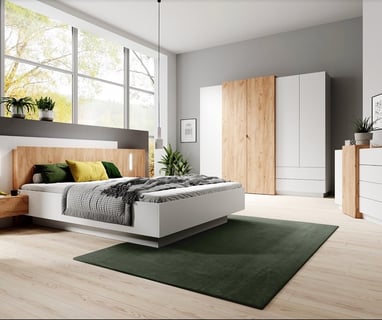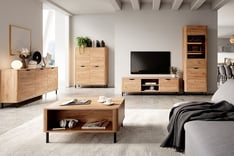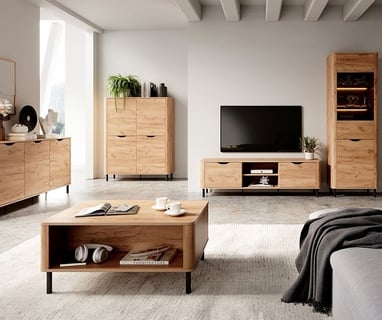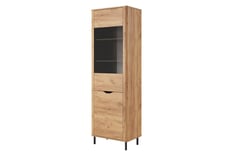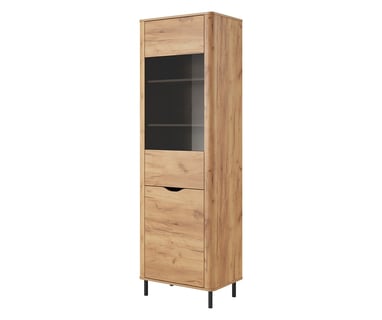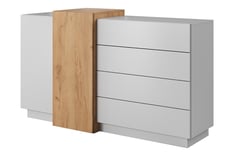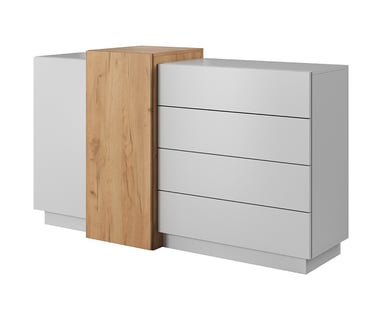 Have look on our furniture, we delivery in whole Ireland. Check our stock and products: