Cozy and Compact: Small Corner Sofas Ireland
Looking for a compact and cozy seating option for your living space? Check out our selection of Small Corner Sofas Ireland. Find the perfect combination of comfort and style that fits your budget and decor preferences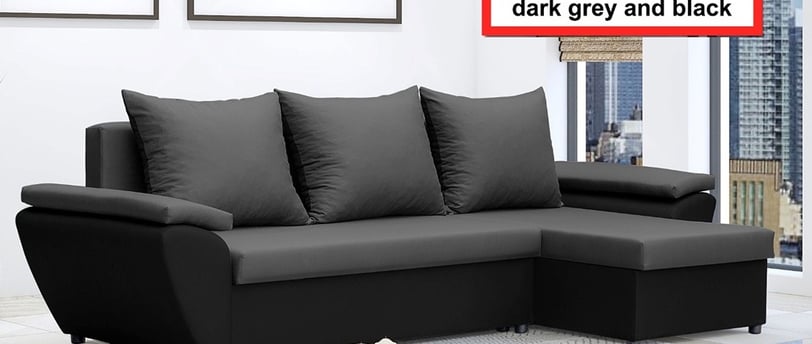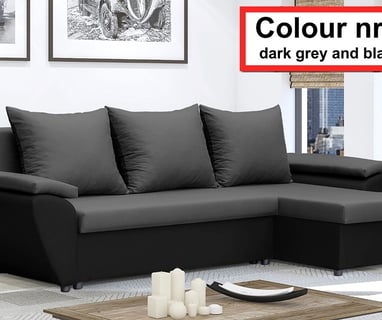 Small corner sofas are becoming increasingly popular in Ireland, as more people are living in smaller homes or apartments. These cozy and compact sofas are perfect for maximizing space and creating a cozy atmosphere in your home.
You can choose a leather sofa for a classic look or a velvet one for a more luxurious feel.
In addition to being stylish, small corner sofas are also incredibly practical. They can fit into tight spaces, such as small living rooms or bedrooms, and can also serve as a makeshift guest bed for overnight visitors.
When choosing a small corner sofa, make sure to measure the space where you plan to place it. You want to ensure that the sofa fits comfortably and doesn't overwhelm the room.
In conclusion, small corner sofas are a great investment for those looking to maximize space without sacrificing style and comfort.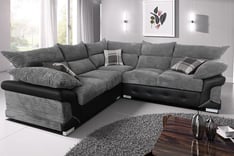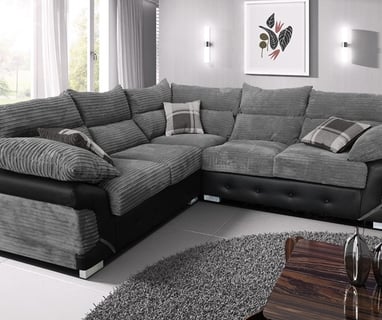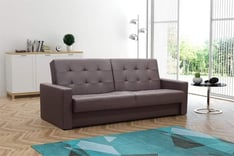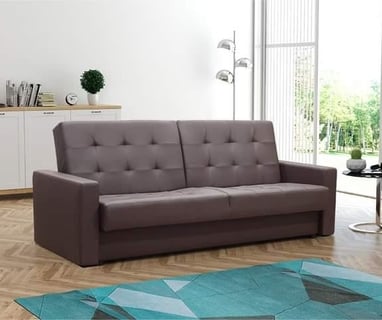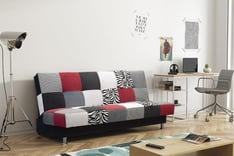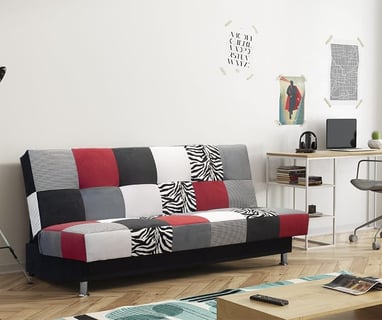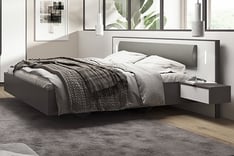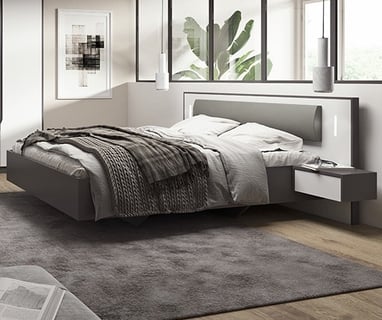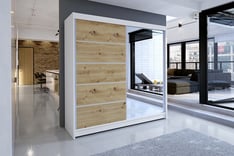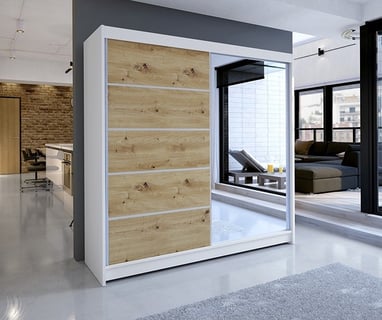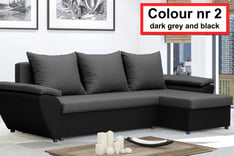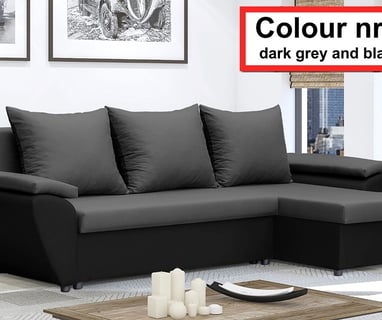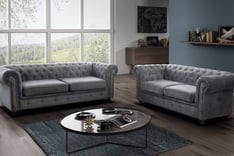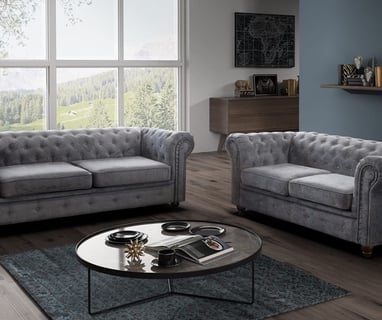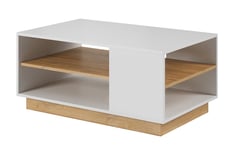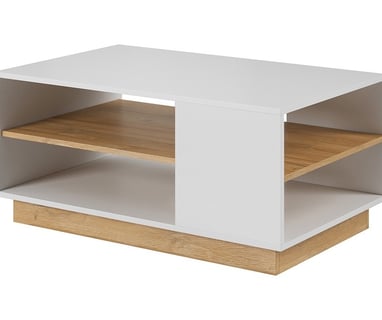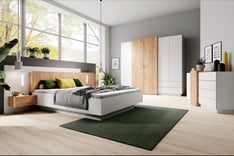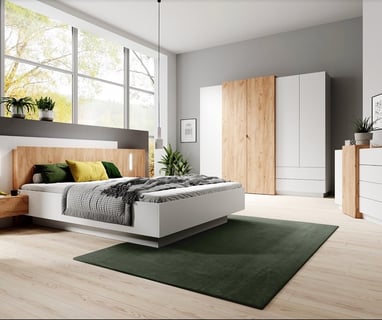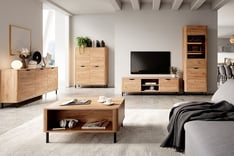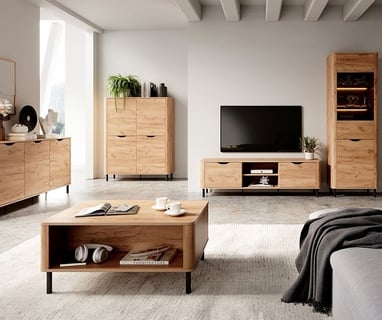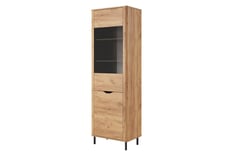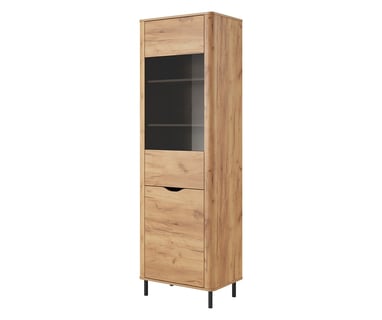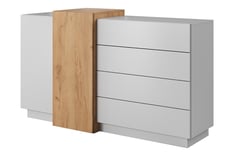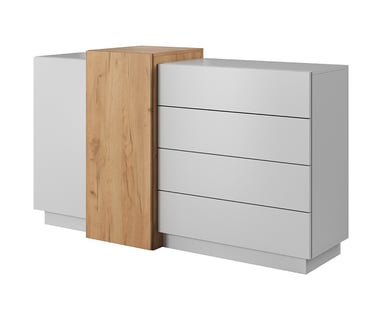 Have look on our furniture, we delivery in whole Ireland. Check our stock and products: